society's luxury authority
THE SOCIETY GROUP IS The industry leader in property PR for legendary estates.
we are AN AWARD-WINNING EXPERIENTIAL AND digital MARKETING FIRM identifying the lifestyle behind every listing.
AUDACIOUS AND UNEXPECTED
We are not the norm. WE ARE AN idea driven agency that always starts with the "why".
We believe in starting at the end, where the goal drives our actions -- amplified through content, technology, and relationships.
We create viral content and immersive events that inspire and breath life into properties we are passionate about.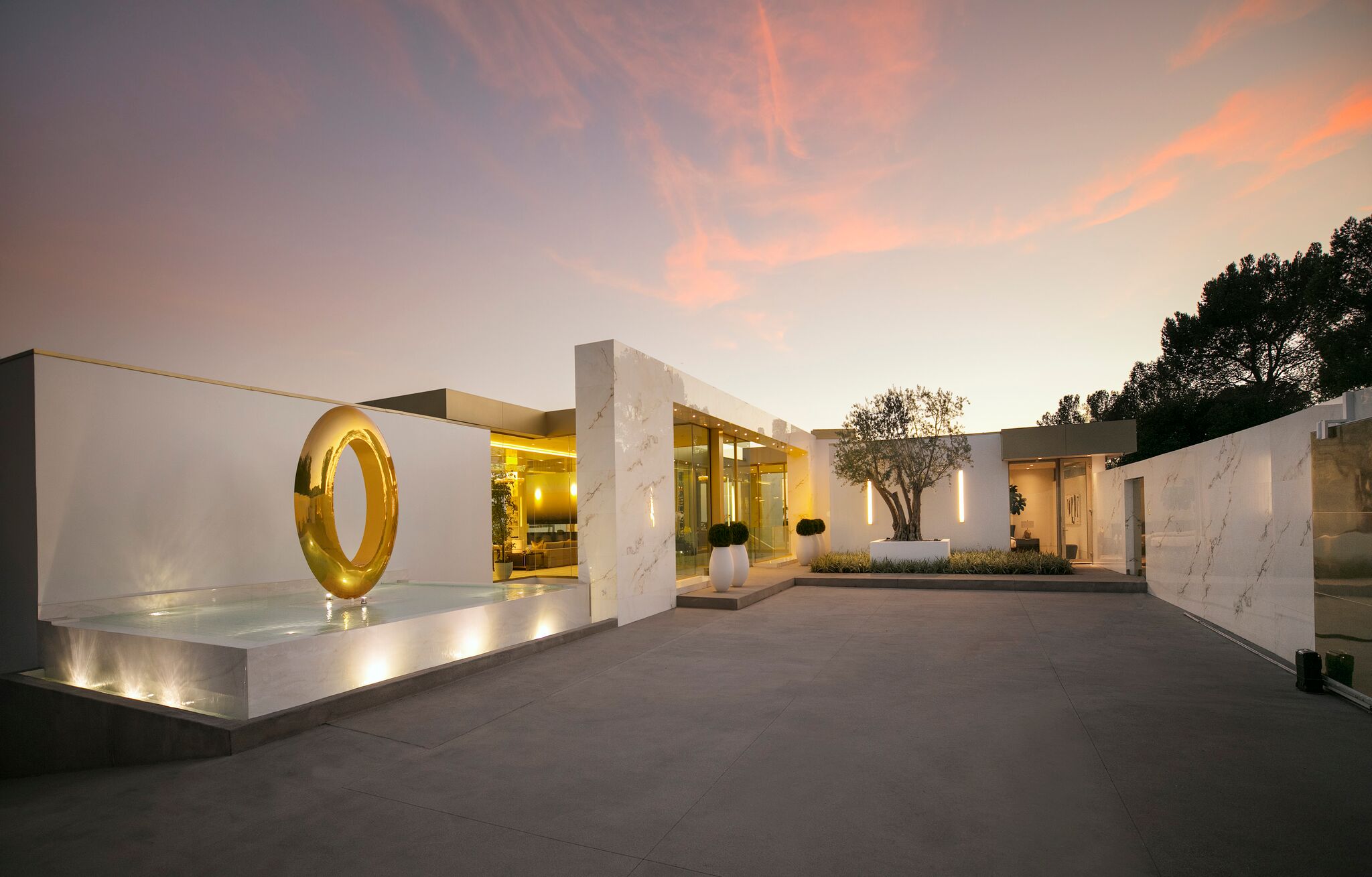 WINNER: 2016 Entrepreneur360™ in which Entrepreneur magazine ranked the top entrepreneurial companies in America