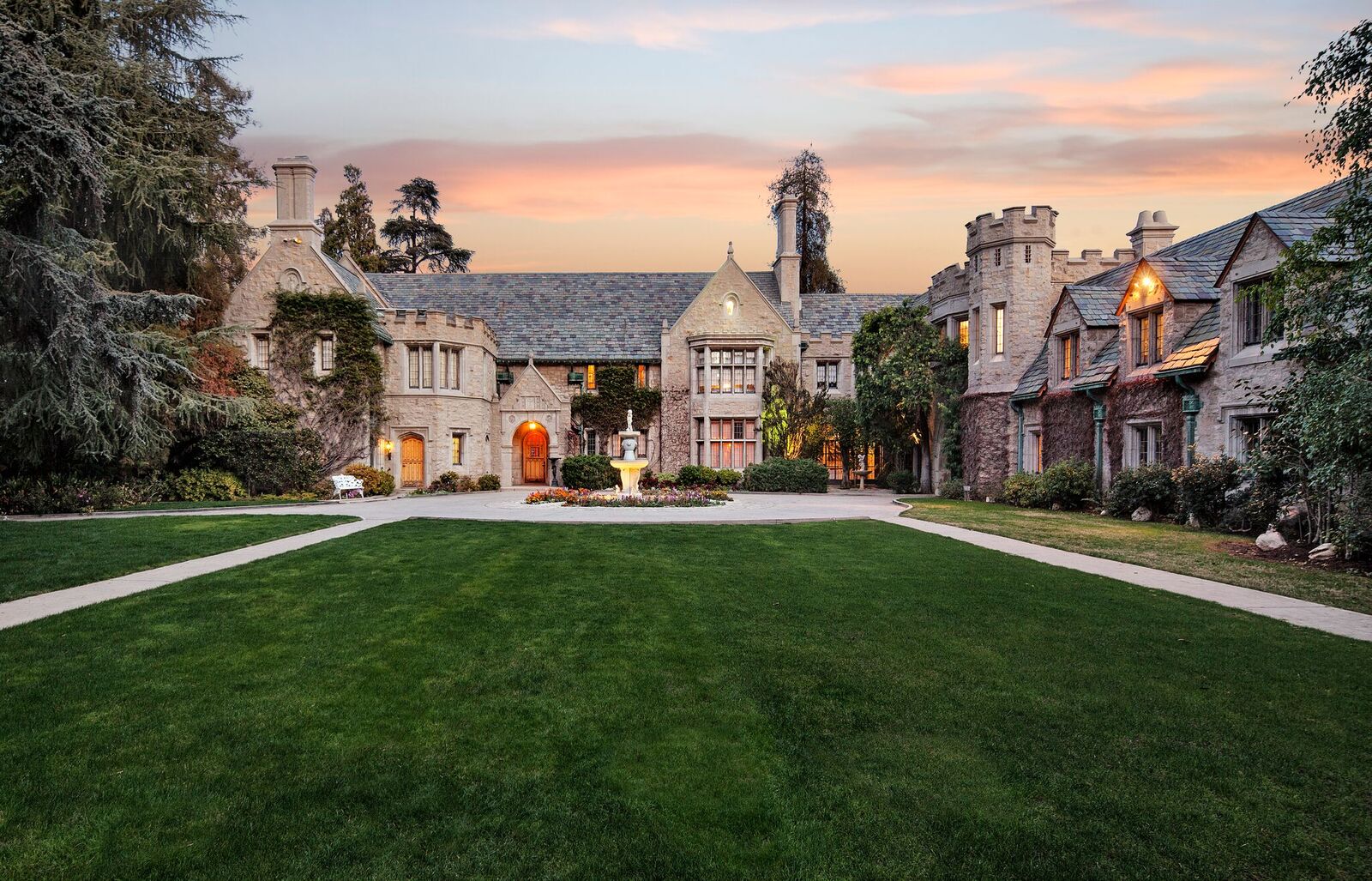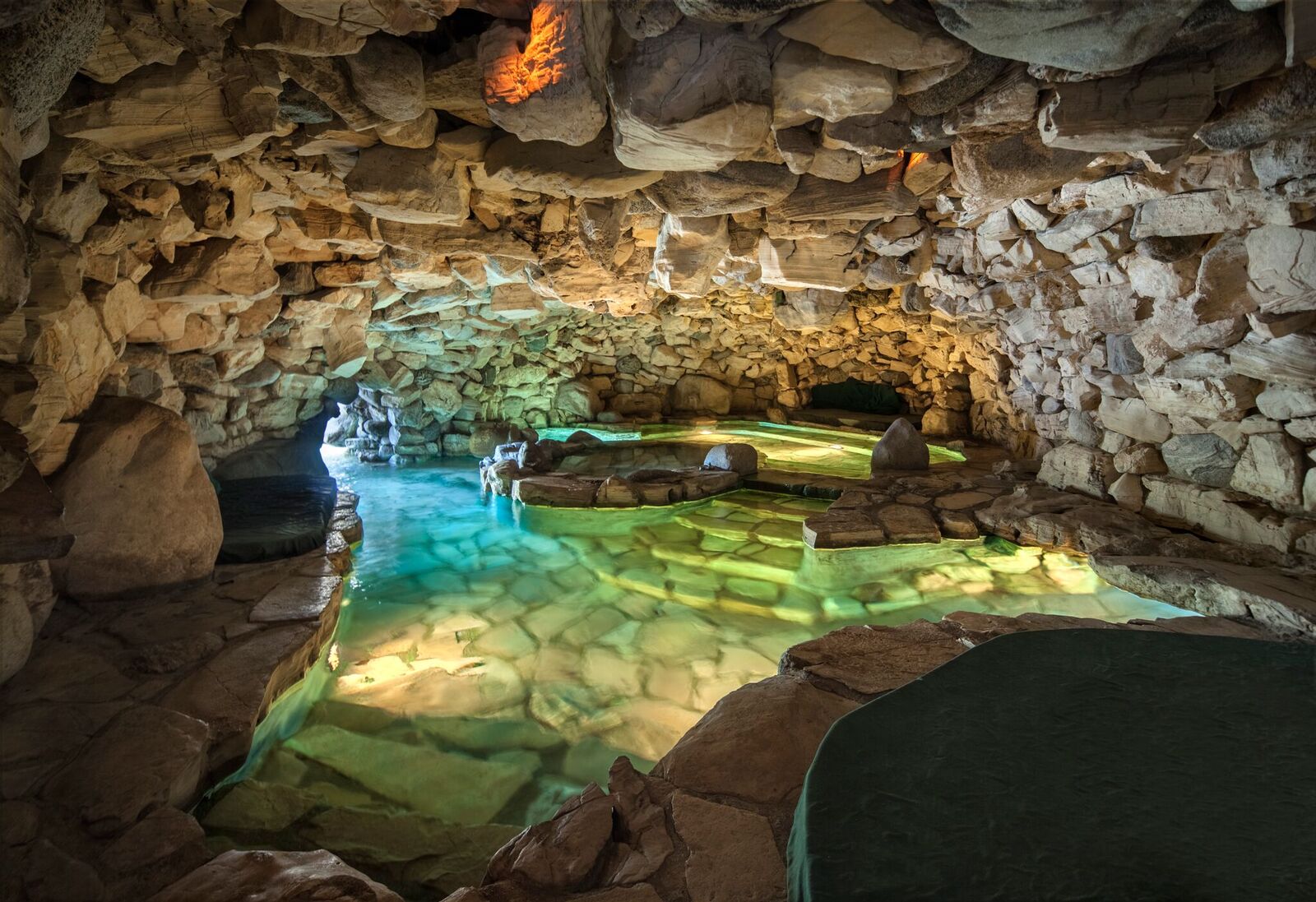 THE PLAYBOY MANSION SOLD-$100.000.000
The iconic estate of The Playboy Mansion shattered property records when it was listed for $200.000.000 and was heard around the world.
The wall street journal
The Playboy Mansion—the sprawling Los Angeles house that over four decades came to embody Hollywood's sybaritic party culture—is going on the market for $200 million.
CNN
The Playboy Mansion is on sale for $200 million, and comes with a media mogul. The property that Playboy Enterprises founder Hugh Hefner has lived and worked out of for four decades hit the market with real estate firms The Agency and Hilton & Hyland on Monday.
the los angeles times - hot property
What does $200 million buy in Los Angeles these days? The Playboy Mansion, for one.
The legendary Holmby Hills estate where Hugh Hefner has worked and made his home for four decades is on the market for the nine-figure sum, making it among the priciest residential properties for sale in the United States.